Innovative property solutions that create outperformance over time.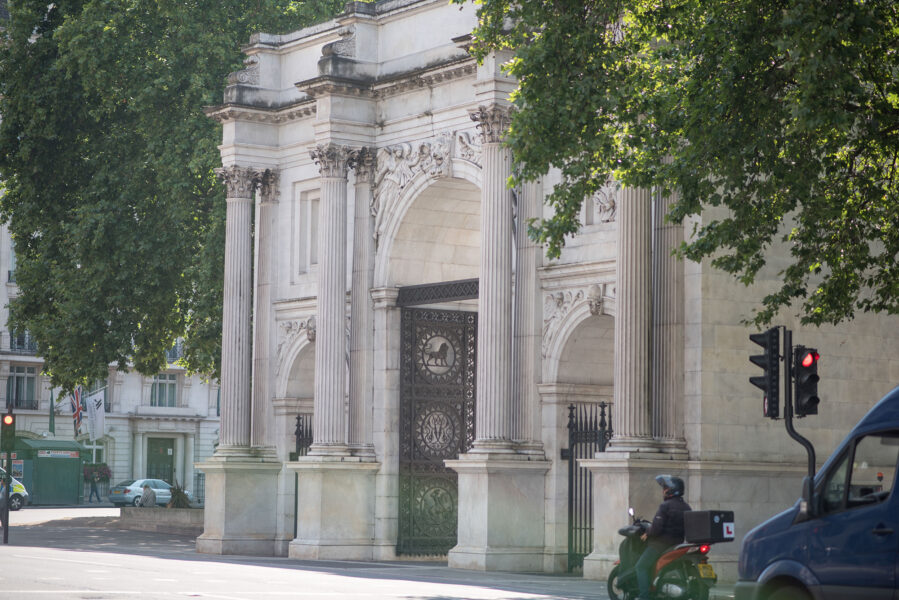 We invest in best in class properties for their quality, income security and sustainable growth potential. We believe that a portfolio of properties demonstrating these attributes will produce a consistent, superior investment return over time.
Portfolio. We blend incisive, value-add research with disciplined portfolio construction, selecting those sectors with the best long-term performance prospects.
Performance. Our philosophy is perfectly aligned with our clients' objectives as long-term investors in property and best illustrated in our track record of benchmark outperformance over one, three or five year or longer-term time horizons.
Asset. Our portfolio management is underpinned by a rigorous approach to individual stock selection, with active asset management to protect and enhance asset value whilst driving investment returns.
Get the latest news & info straight to your inbox.